Design YOUR Own Unique Supplement
Whether designing a supplement for everyday wellness, sports nutrition, or even for a niche category, Lightning Labs will work with you hand-in-hand to turn your idea into a real product that you can offer to your customers. Having a custom blend made specifically for YOUR brand is a sure-fire way to get an edge over your competition and increase presence in the marketplace.
Have an idea for a product? Let's chat. We'll respond FAST!
Call or text (954) 363-0790
Fast, Friendly Customer Service
We're easy to get ahold of, eager to chat, and reliable
Low MOQ (Minimum Order Quantities)
We offer low MOQs for various formulas. See if yours qualifies!
Unique Custom Flavor Samples
Try before you buy! We'll provide samples in up to three flavors!
We genuinely care about our customers and the ingredients they choose to put in their formula. We'll work with you directly to develop a product that has efficacious dosages, delicious flavor, and profitable margins. Additionally, we encourage our customers to visit us in person to meet with our formulators and staff so they can see how their formula comes to life.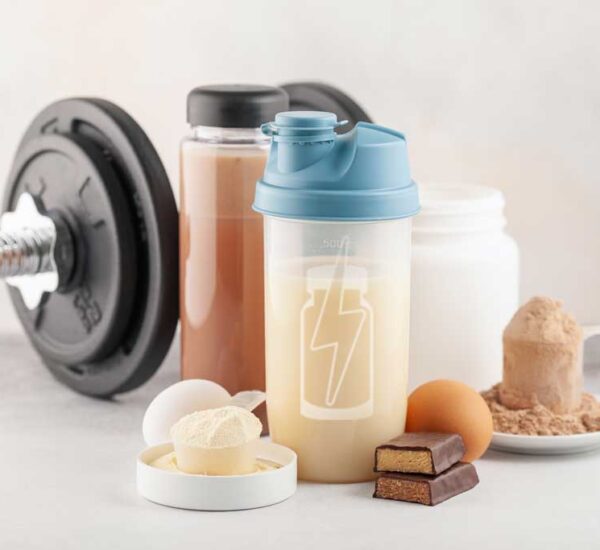 Have a flavor you'd like to try?
We have over 151 flavors to choose from!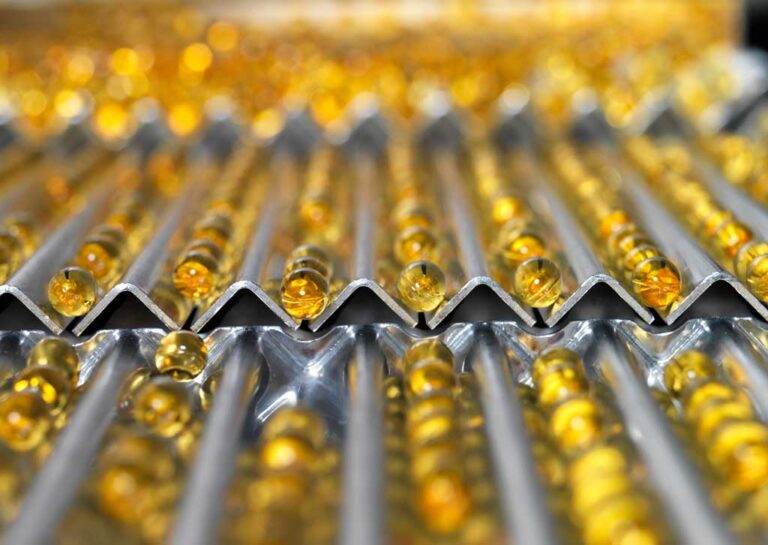 The Fastest Turn-Around Times
Lightning Labs is lightning quick! Once we've received your labels and ingredients we can produce your product in DAYS, not weeks. The larger manufacturers are experiencing lead times of sixteen weeks – or more! We pride ourselves on working quickly, and communicating clearly, so you can get your product fast.
Ready to get started? Call or text (954) 363-0790
Low Minimum Order Quantities
Not only do we offer exceptional customer service and fast lead times, but we're willing to work with our clients who are just starting out by offering low minimum order quantities (MOQ). Depending on your product's ingredients, this can be as low as 500 units!
Custom Samples Just For You
FAST custom samples can be created and shipped to you in just THREE business days – the industry's fastest. Being able to taste your product, and feel it's effectiveness, is a crucial step for any brand owner. For a $1,000 deposit we'll offer up to 3 flavor samples. This deposit is then applied to your purchase order.
We encourage our local customers to visit our facility and do live sampling and flavor testing so we can get immediate feedback and make changes on the fly.